A paradise Isle called Sri Lanka is famous for its golden beaches. Escape to paradise at our luxurious boutique hotel, where the sun, sand, and sea come together to create an idyllic getaway. We have created something that's surreal and unique. Welcoming our guests to a place where memories are made is what we do best. We thrive in making a holiday as enriching, celebratory, and joyous an experience as it could ever be. Come experience paradise!
MAHESH SILVA – Director
STAY
We cherish the time you spend with us. From the moment you check in, to every experience you have, your relaxation becomes our priority. Our service blends luxury and comfort with pure harmony, bringing smiles to you in every moment we create. With its stunning views, top-notch amenities, and personalized service, our hotel offers a dream holiday and an ideal getaway from the hustle and bustle of everyday life. Ours is an architectural masterpiece that's designed to pamper our guests with a luxurious stay.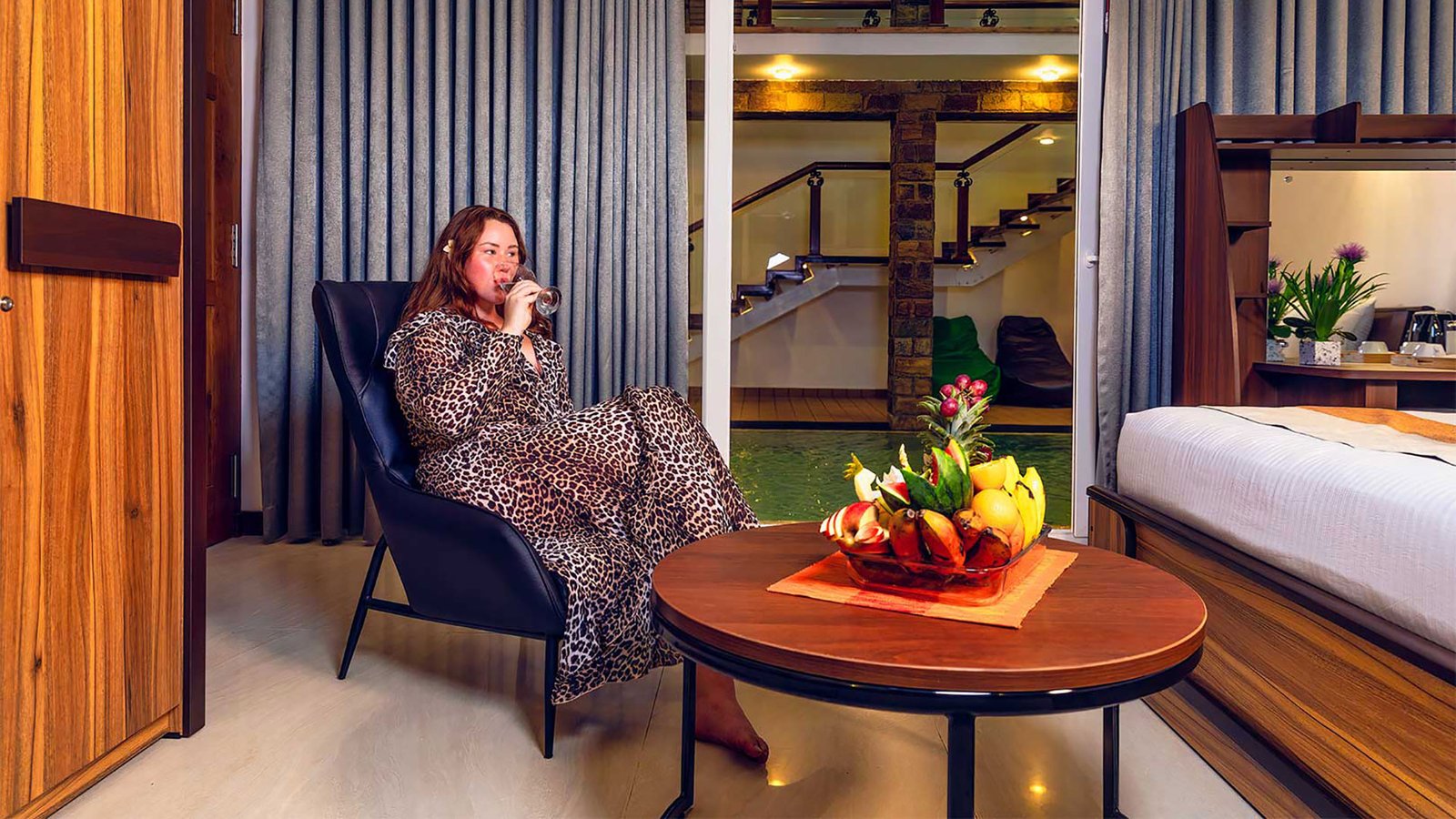 CUISINE
Embark on a culinary journey where every dish is a work of art and every bite is a taste of paradise. Our experienced and dedicated chef is ready to take your taste buds on a gastronomic adventure, using only the freshest produce. We especially pride ourselves on serving the best seafood that our island has to offer. We promise you an array of delectable dishes in a diverse menu that satisfies every palate. Whether you're dining al fresco on our poolside or in the comfort of our elegant restaurant, you'll enjoy a truly unforgettable dining experience!
AYURVEDIC SPA
We are committed to bringing total relaxation to your mind, body, and soul. Its universally accepted that "Ayurvedic Treatments" are time tested for authenticity and enrichment of health and its ability to cure various ailments and improve your overall well-being. Our well-trained and experienced therapists are the best in the trade and will make you discover realms of therapeutic relaxation that you have never imagined, existed.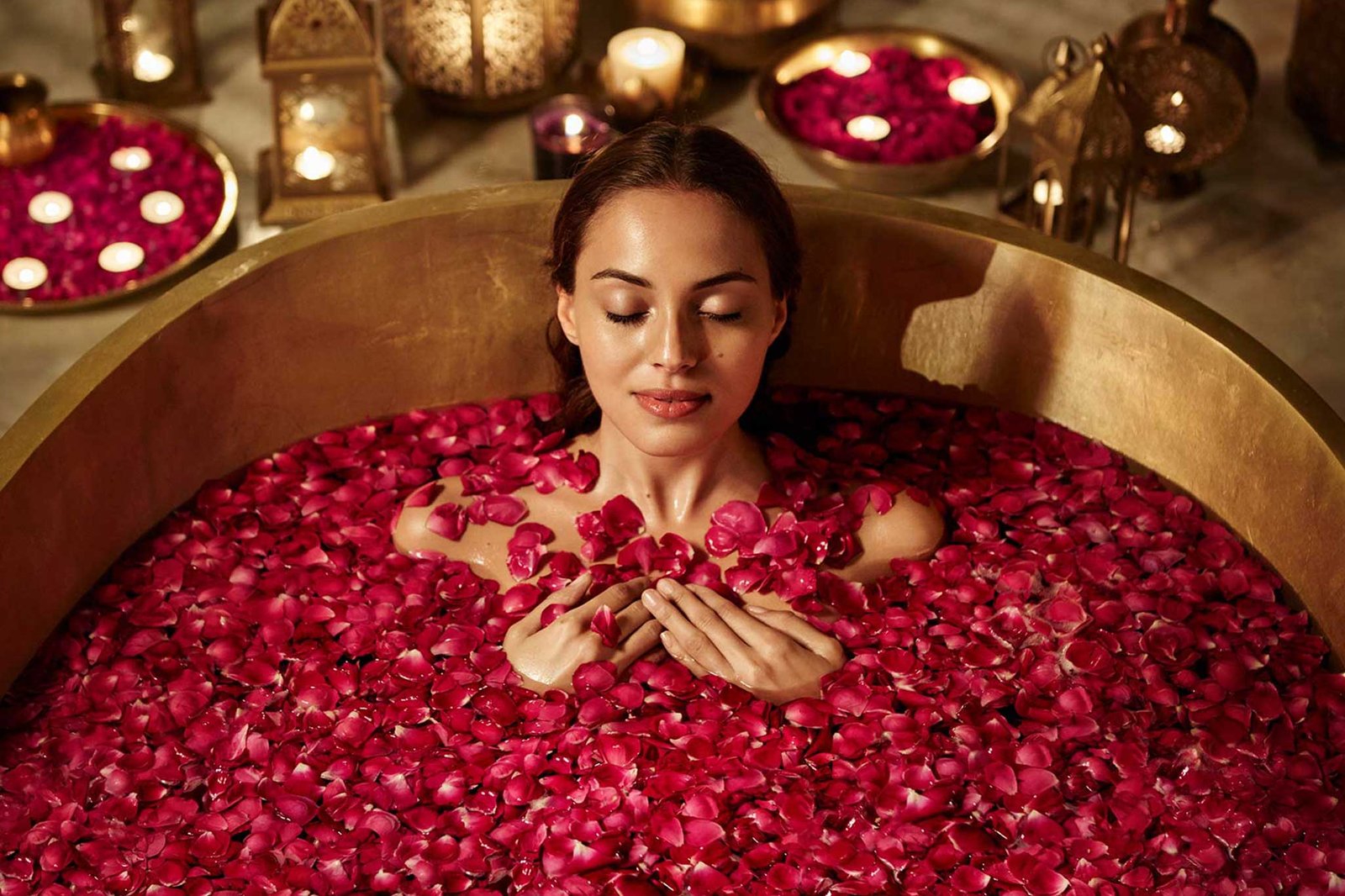 EXPERIENCE
We want you to experience something that's unique, special, and exclusive during your stay with us, as it's those great experiences that create life's everlasting memories. The warmth of our service stands as testimony to the best of Sri Lankan hospitality and will make you feel living in your dream home away from home.
RELAX & UNWIND
Rooms & Suites